Missing all the box office updates? 2018 was another fantastic year for Bollywood Films. So, don't miss out on this collection of highest-grossing Bollywood movies of 2018. Here are the Top 10 Highest Grossing Bollywood Movies of 2018 worldwide, from the lowest to highest.
10
Padman –

₹207.73 crores

 (US$29 million)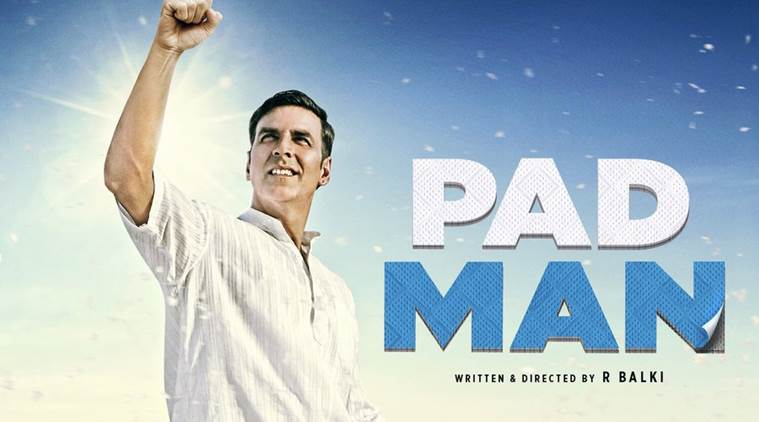 Laxmikant is upset when he sees his wife Gayatri, using an unhygienic cloth during her menstrual cycle. Therefore, he creates a machine that can make affordable sanitary pads and raises awareness.
9
Badhaai Ho –

₹221.44 crores

 (US$31 million)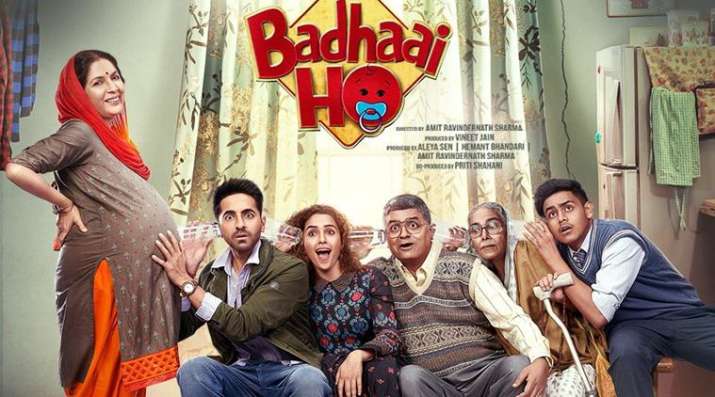 Nakul, a 25-year-old man, is shocked to discover that his mother is pregnant. As a result, he struggles with his relationship with his girlfriend, Renee, in jeopardy.
8
Andhadhun –

₹239.79 crores

 (US$34 million)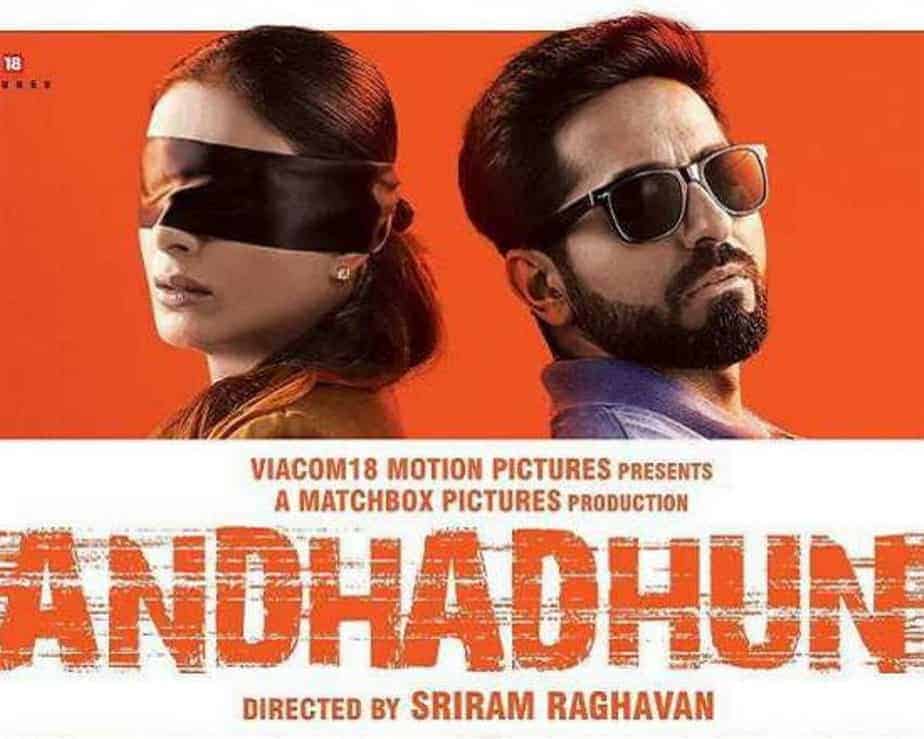 Akash, a piano player pretending to be visually-impaired. He becomes entangled in a number of problems as he witnesses the murder of a former film actor.
7
Hichki –

₹254.33 crores

 (US$36 million)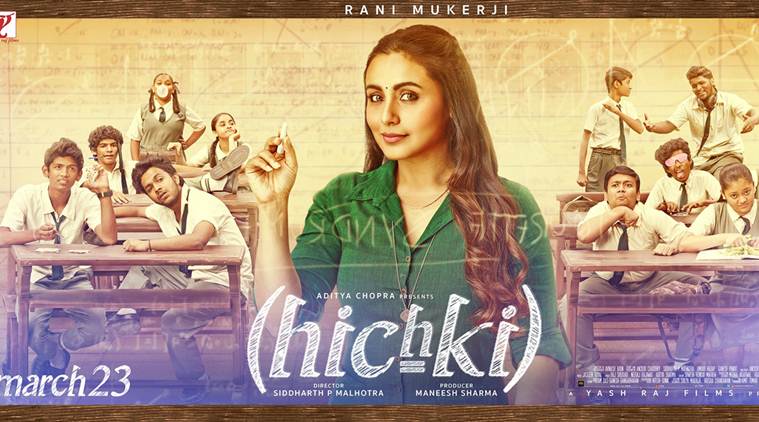 Woman with Tourette syndrome lands a teaching job in an elite school. As a result, she turns her weakness into her biggest strength.
6
Baaghi 2 –

₹303 crores

(US$42 million)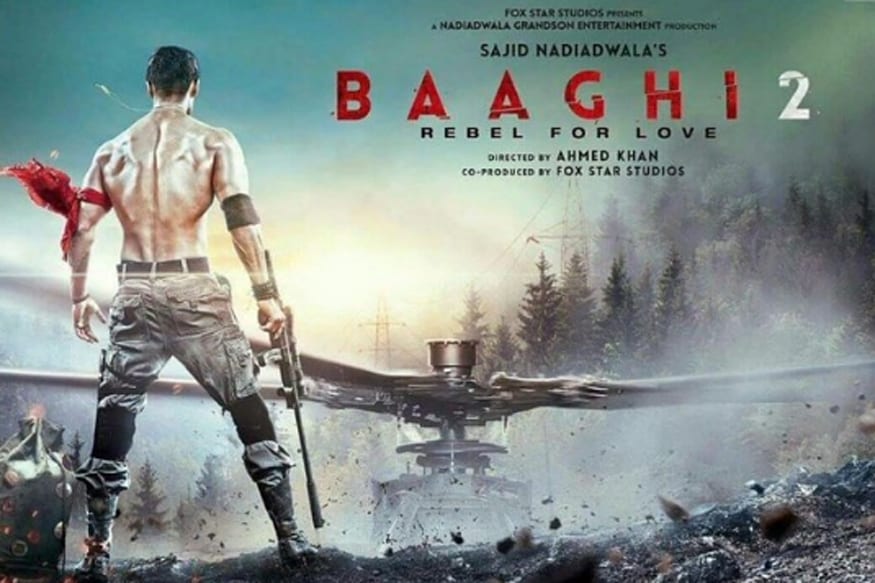 When Neha's three-year-old daughter, Rhea, is kidnapped, she calls Ronny, her former boyfriend who is now an Indian army soldier. He remembers the promise he made to her and agrees to save Rhea.
5
Race 3 –

₹335 crores

 (US$47 million)
While planning and executing one of their biggest heists, the members of a criminal family come across some shocking revelations. Thus, their relationships and loyalties are critically tested.
The list of Top 10 Highest Grossing Bollywood Movies of 2018 continues……
4
2.0 –

₹400.19 crores

 (US$56 million)
When mobiles start flying from people's hands, Dr. Vaseegaran and his robot Nila are asked to help. However, due to Pakshi Rajan having a hand in this, the two have to reinstate Chitti to defeat him.
3
Simmba –

₹456.89 crores

 (US$64 million)
Simmba, a corrupt police officer, works for Durva, an influential smuggler. However, his life takes an unusual turn when he decides to avenge a woman who was assaulted by Durva's brothers.
2
Padmaavat –

₹585.87 crores

 (US$82 million)
Queen Padmavati is happily married to a Rajput ruler. But a tyrant Sultan, Alauddin Khilji, enters their life. He calls a war on their kingdom due to his obsession with the queen.
1
Sanju –

₹586.85 crores

 (US$82 million)
Sanjay Dutt is an actor from the Bollywood film industry. He struggles with the legacy that is handed down to him by his parents. Moreover fighting with his personal dilemmas and vices.
Source: Wikipedia
---
How many of these you have watched in the movie theatre? Let us know in the comments below?